The world is changing….
Times are changing, hopefully just for long enough to kick this coronavirus into the dust.  As I sit here typing, I think back to even just 2 weeks ago where life was pretty normal in Montana- small changes were happening though.  We were anxiously watching what was happening not only in the USA but also abroad in Germany and the UK (where we still have family & friends).  The news that was emerging wasn't positive and it certainly made us stop and think about how life would change for a while.
It made us contact our loved ones and hope that this will all be over soon.  We wanted to take a moment to let you know that you are all in our thoughts and that we are thinking of you, wherever you are in the World.
As we are in the midst of the coronavirus and the situation is developing, we wanted to provide an update letting you know how we are changing our Services to make sure our Instructors, clients and their 4 legged best friends are safe!
We are doing everything possible to ensure that we are able to complete the existing classes and courses whilst also ensuring that we are keeping everyone safe.
We are trying to remain positive, hopeful and innovative in the face of coronavirus.
We are setting up new Online Training Course- full details on the specific course will follow over the next few days.  We are excited to be providing new Services.  We will provide updates on any new information!
As a small local business this is an extremely worrying time, as we know it is for all of you.  We are trying to support other local business- we consider you our friends!
We feel the fear, stress and uncertainty in our little Community and will do what we can to help you and your dogs.  But what we also see is the positive outlook and community support in our little Community- we got this, together we are strong!  Please also reach out to us if you need any help.
We will keep running our Services & keep training with our valued clients and future clients. We will continue to work in partnership with other local businesses and keep supporting them.  We will follow CDC guidelines to ensure that everyone remains safe.
We are therefore offering new Services to ensure everyone remains safe:
Group classes
Smaller group classes in our secure Summer field- this means we will need to start training outside sooner than previous years (dress warm and we will order the Sunshine!).
We will continue to monitor the situation and amend our classes as required.  It is likely that if required we will move to online classes as soon as possible.
Our current Saturday classes will be completed from Deer Park School- though we are moving outside.
Online training sessions
We are looking at the technology available to us to make it work effectively & efficiently whilst continuing to provide a high level of service.  This will enable you to ask training and behavior questions and we can also share training videos with you.  This is something we have always wanted to explore as a business and now is the time.
We are offering Training for:
New Puppy Training

Crate training
Potty training
Basic obedience
Fun games at home
And many more things!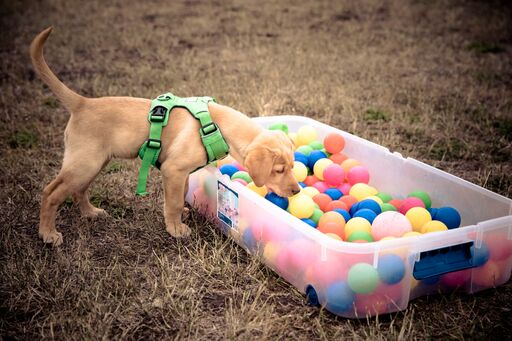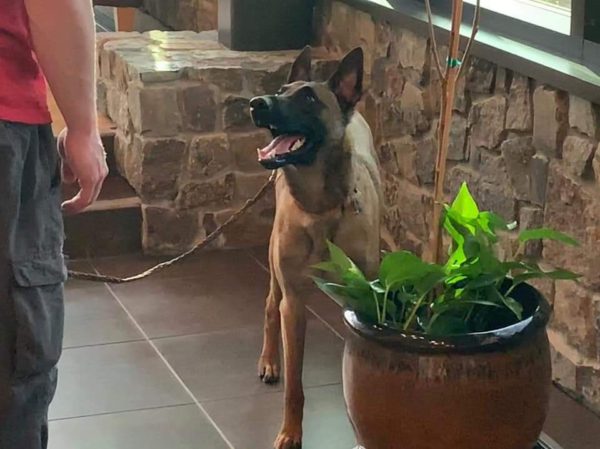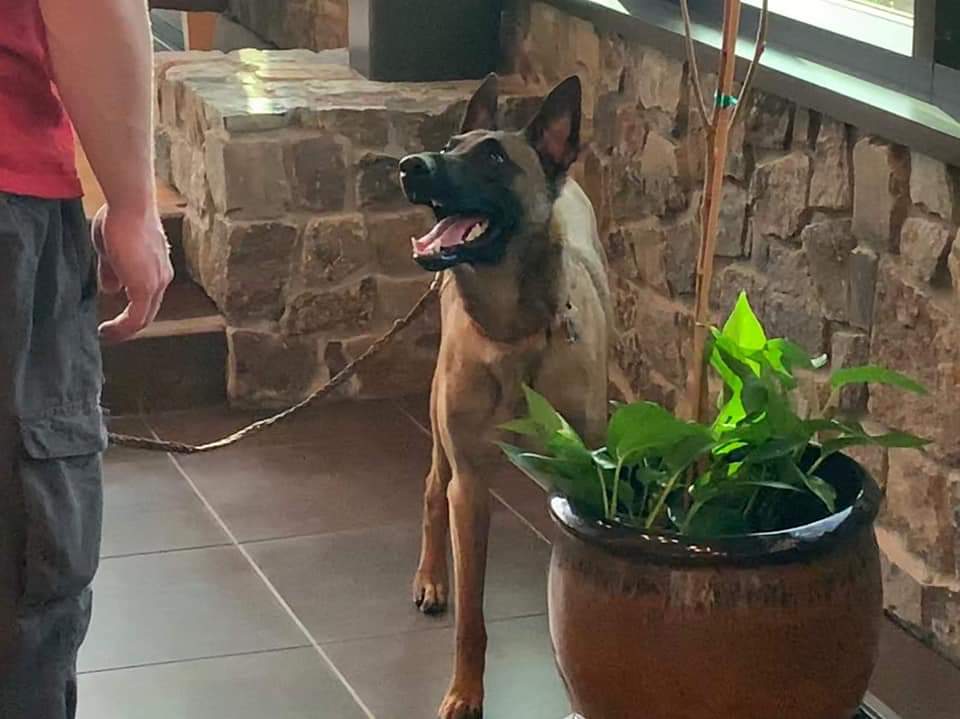 Reliable recall
Loose leash walking
Socialization IN the home
Behavior consultations
Online seminars
We are excited to be running a number of online seminars!  Great for all dog owners focusing on specific dog training & behavior issues.  Watch this space!
1:1 Training & Enrichment Walks
We will be offering 1:1 Training walks to work on specific training needs or behavior problems:
Loose leash walking
Reactivity to other dogs
Reactivity to people
Anxiety in certain environments
Focus on owner while training
Recall
Ignoring distractions
Socialization skills
Confidence building
Grooming and handling skills
Basic Obedience
Enrichment activities
Great service if you need to self-isolate at home or have to work from home with the kids around!  We will be putting health & safety measures in place to reduce risk of exposure, according to the current Government Guidance.
We can collect your dog, walk and train all in one package!  We will then give you training feedback.  Once the restrictions are lifted we will transfer these skills onto you in person.
Puppy & Adult Socialization
Early socialization is so important for Puppies under 5 months old.  We want to be able to offer you an opportunity to safely socialize your puppy to avoid future fears and anxiety.
We will be offering Puppy Socialization sessions in an enclosed training field!  These will be monitored and supervised by our Trainers.   You will be able to deliver your Pup for 40 minutes of socialization and exercise with other dogs in our secure field (limited and smaller groups).  We will play recall games; puppy play and basic training.
We will be offering a similar Service for Adult dogs!
Your dogs are very important to us and we will do what we can to support you and your dog in these very difficult times.   We want to ensure that we can still train, but in a safe manner!
We hope that you will continue to support us and we will continue to provide dog training to the Community.
Thank you, Tracy & Neil