Summer is here, the temperature is rising! Keep your dogs safe!
Summer Safety Advice
Summer is here…. we have had some impressive hot weather reaching in the 90's!
So…. our Air con in my trusted car has died on me and I haven't had a chance to get it fixed ( I wish I made the time!!).  I am sat in my car speaking to a new client, and it is getting HOT in there.  Literally after 5 minutes it became unbearable.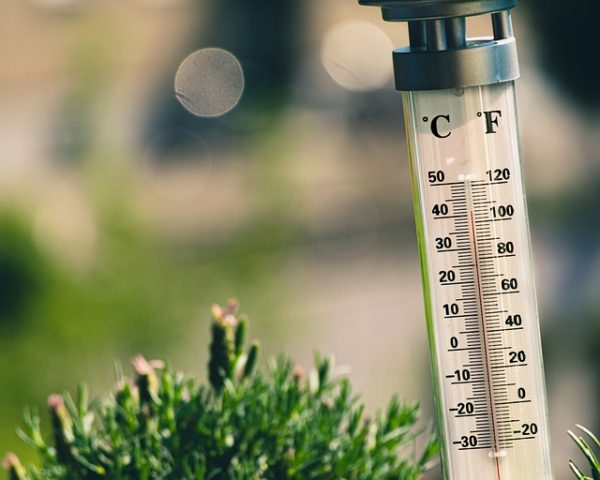 Every year moments like this make me think about dogs who are suffering in this heat!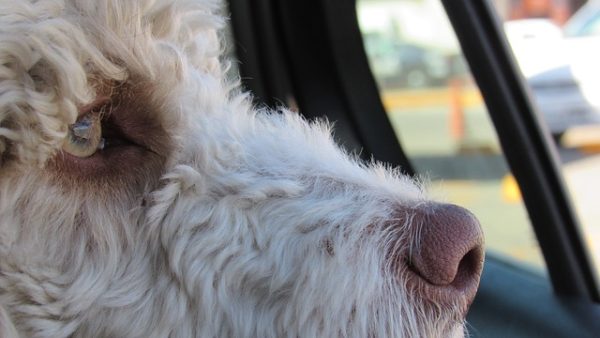 We all want our dogs to stay happy and healthy in these hot summer months.  It is important to remember that dogs can't cool down by sweating like we do.  Dogs cool down by panting to circulate air through their bodies to cool themselves down.
So here they are, our recommended safety tips!
 Plan your walks and be sensible when and where you walk- Walk early morning or later in the day!  If your dog is unfit, overweight or suffers from breathing difficulties then be even more careful!  Wait for the temperature to drop, walk them by the lake or river and let them have a swim (remember safety around water with your dogs though!)
7 Second test- test the sidewalk/tarmac, check the temperature with your hand, place it on the tarmac for 7 seconds.  If it's hurting you… then it's too hot for your dog to walk on it
Provide plenty of shade and water– all day long 🙂
Is your dog welcome?– if you are going somewhere for the day, call ahead and check that your dog is welcome to come too.  If not we suggest arranging alternative care for the day
Get the paddling pool out– we LOVE the affordable plastic paddling pools from Walmart, check them out:
https://www.walmart.com/ip/Small-Plastic-Molded-Swimming-Pool-Assorted-Colors-In-Store-Only/443800295
PLEASE don't leave them in the car!  
IT ONLY TAKES 20 MINUTES FOR DOGS TO DIE IN A HOT CAR! WINDING A WINDOW DOWN IS NOT ENOUGH! 

Symptoms of heatstroke in dogs can include:
Panting heavily/Drooling excessively/appearing lethargic, drowsy or uncoordinated/vomiting/collapsing
We are not Veterinarians and we therefore always suggest that you call the experts to ask for advice!
Finally, if you think that your dog/puppy may have heat stroke please contact your Local Veterinarian (and we have many amazing Veterinarians in the Flathead Valley) for advice:
The Animal Clinic of Kalispell 406-755-6886
1408 Airport Road, Kalispell
Whitefish Animal Hospital 406-862-3178 
713 13th St E, Whitefish
https://www.whitefishanimalhospital.com/
Glacier Animal Hospital Columbia Falls 406-892-4319
511 2nd Avenue W, Columbia Falls 
http://www.glacieranimalhospital.com
Out of Hours Emergency:
Flathead Pet Emergency 406-257-6870
Open 6pm-8am weekdays
24 hours on weekends and holidays
3650 US Hwy 2 East, Kalispell