Frostbite…. Don't be bitten by the frost!
We understand that you want to be able to exercise your energetic dogs all year round but just like humans, dogs are susceptible to frostbite especially in the temperatures we get here in Montana.  We need to be careful and put measures in place to protect the sensitive pads of our four legged companions.
It is important to take frostbite seriously as in extreme cases it can lead to amputation and even death if not treated.
How to spot frostbite:
reddening of the skin which then goes pale and then turns black
ice on parts of the body and shivering/shaking
there can be tissue discoloration and swelling with blisters
painful to touch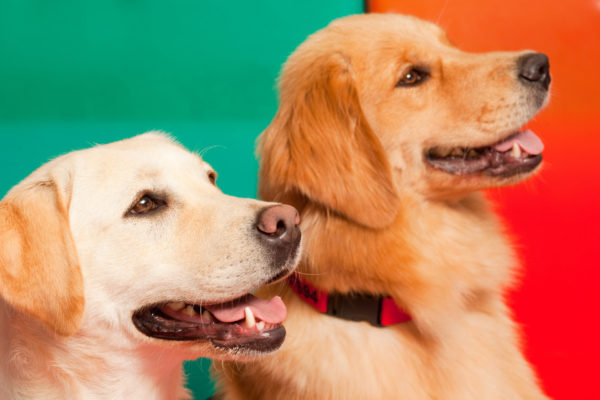 Here are a couple of tips:
If your dog lives outside, make sure it has a suitable shelter with a closed door but if possible keep the dog in cover
Dogs with thin coats and wet coats are very susceptible to the effects of frostbite so make sure you dry your dogs off and dry their paws (have a towel handy in the car if you are out and about)
Cover your dog with a warm blanket if you think they are suffering with hypothermia and frostbite
Get your dog inside as soon as possible and keep them warm (no direct heat to skin though as they can experience burns)
We suggest that if you think at any stage your dog could be suffering from frostbite get your dog to the veterinarians as soon as possible.  We are happy to recommend some great local Veterinarians!
For advice on exercising your dog mentally and physically over the winter including indoor games and exercises, please get in touch with us at All Day Dog Adventures.